Educational Development Center
Educational Development Center Aims to generate competent and appropriately trained health professionals, ensure a level of education based on 
international standards, optimize patient care and advance the health status of the people educational development center whose mission is to provide more relevant and accountable life-long health professional educational programmes that can lead  the health promotion in the country. The center works in training the teaching staff of the training institutions on curriculum designing, assessment and evaluation of the educational programmes.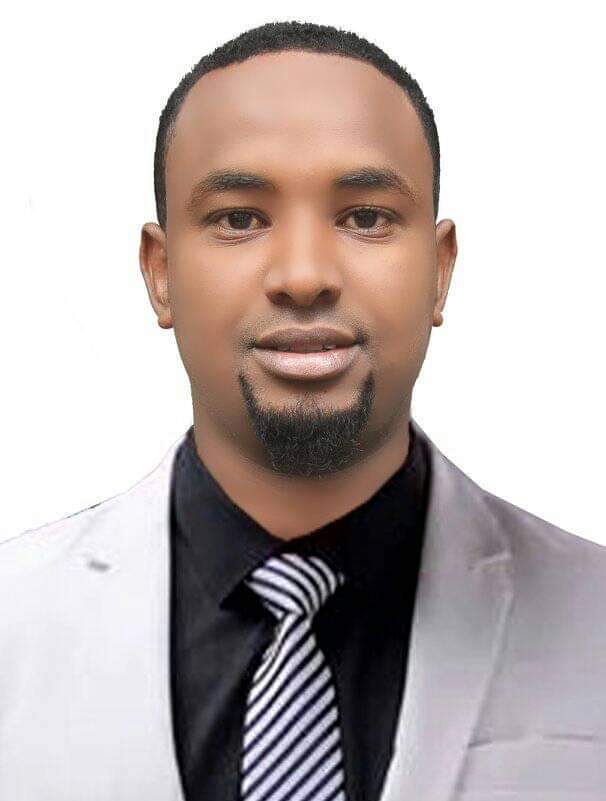 Objectives:
a. To be pioneer for up-grading of the medical education and allied health professionals education.
b. Provide training in Medical Education and health professionals educational programmes including curriculum designing, effective teaching methods, student assessment, programme evaluation, quality assessment and standards in health professions education.
c. Encourage cooperation between the medicals schools and allied training health sciences of the country.
d. Promote community-oriented medical education and community-based medical education as well as problem-based learning approaches and self-learning to develop in students the ability and willingness to pursue their own learning after graduation.
e. Train health personnel in the field of management and leadership through workshops.
f. Organize and implement continuing professional education activities.
ACHS has also reached its target of realizing the three stages of Medical Education and health professionals training but 
is in great need to consolidate:
a. Basic medical education and health professionals training which we started on Academic year 2000-2001.
b. Postgraduate studies which started on Academic year 2012-2013 with public health, family medicine residence and nursing education
c. Continuing professional development which has been going on since the start of Amoud College of Health Sciences.