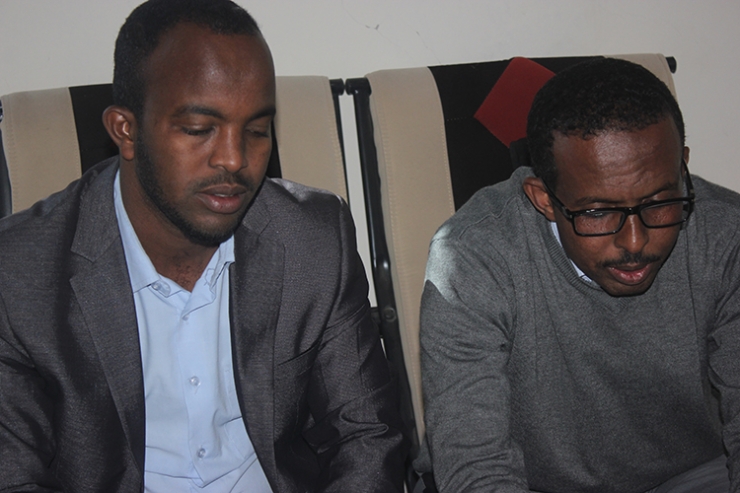 Monday, November 12, 2018, weekly meeting of Amoud College of Health Sciences was held at the meeting hall of AUCHS.
It was Chaired by Dr. Said A. Walhad, Principal of ACHS and attended by the Deans, associate Deans and Administrators.

Suspendisse at libero porttitor nisi aliquet vulputate vitae at velit. Aliquam eget arcu magna, vel congue dui. Nunc auctor mauris tempor leo aliquam vel porta ante sodales. Nulla facilisi. In accumsan mattis odio vel luctus.
Latest from Super User