Dr. Jibril Handuleh, has started a three year residency program in Psychiatry at St. Paul's Hospital Millenium Medical College in Addis Ababa, Ethiopia.
Dr. Jibril is a former public health and clinical psychiatry researcher based at Amoud University, Borama, Somaliland. His research interests are psychiatry services, infectious diseases epidemiology, health systems and non communicable disease control and policy in Somalia and the WHO EMRO region countries. Methods are mixed methods and literature reviews with special interest in qualitative research. His last project in public health/ infectious disease control was research on Bovine Tuberculosis prevalence and its associated risk factors among cattle and agro-pastoralists in Awdal region, Somaliland. he has published several papers and more works can be read from https://www.researchgate.net/profile/Djibril_Handuleh.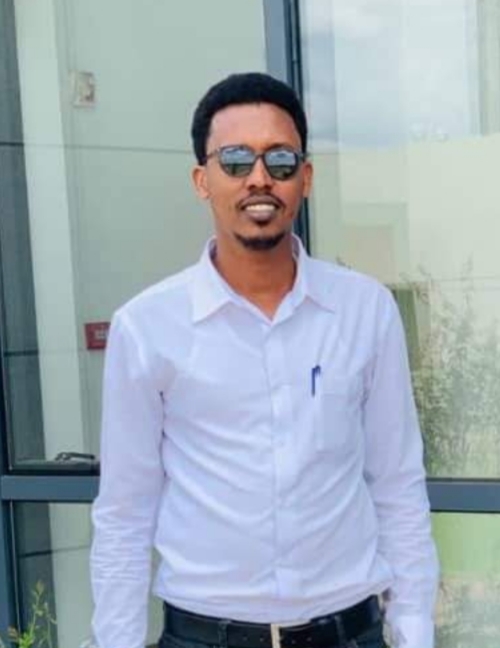 In another related news, Dr. Hassan Elmi has also started a four year residency training program in Surgery through the same Ethiopian government partial scholarship. Dr Hassan Elmi is a Medical Doctor at Borama Regional Hospital and Lecturer of Amoud University School of Medicine. In addition he is also a Physician at Alhayatt Amoud University Teaching and Referral Hospital.